Codi wants to come over and play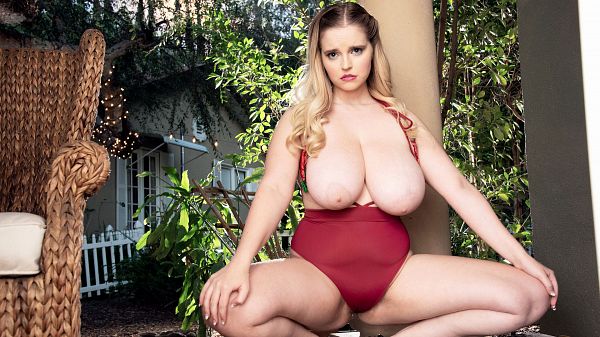 Codi leaves her house and comes over to yours and offers you a special invitation: She's wearing a dress that covers nothing. Her huge tits and beautiful nipples are on full display. That's invitation enough.
"I'm feeling kinda bored and a little bit sexy, and here you are," Codi says with a giggle. No engraved invitation is necessary to spend some time with Codi.
Once you're in your living room, she takes off her dress to reveal her voluptuous goddess body in all of its natural glory. She wants you to watch her as she plays with her big tits and pink pussy. The camera moves in very close while Codi dips her fingers into her honey pot and watches you watching her.