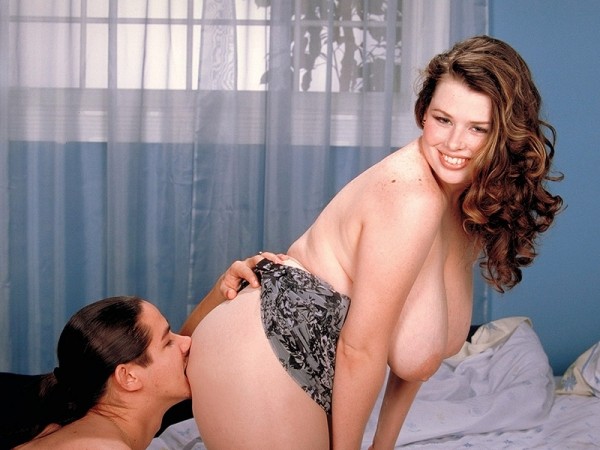 In her first-ever all-the-way boy-girl scene, 19-year-old Desirae answers the question," I wonder what she'd look like with a cock in her mouth and pussy?" This scene, from the DVD "Desirae All The Way," opens with Desirae wearing a tube top and a little skirt.
"Mind if I give you a little kiss," her boyfriend asks, but he proceeds to work his way over to her neck and grope her tits. Didn't he say "kiss"? Well, who can blame a guy for being unable to stop with a girl like Desirae, especially when the guy's obviously a tit-man like he is. She doesn't stop him, so he kneads her tits, then he eats and fingers her pussy, then she's sitting on his face.
"I love it when you lick my pussy," Desirae moans. And he obviously loves it when she sucks his cock. Before long, Desirae's got her pussy filled with hard cock-meat, and after a brief break for some 69ing, she lies back for a tit fuck.
"Are you gonna cum all over my tits?" she asks.
Now what kind of a question is that?